Main content starts here, tab to start navigating
About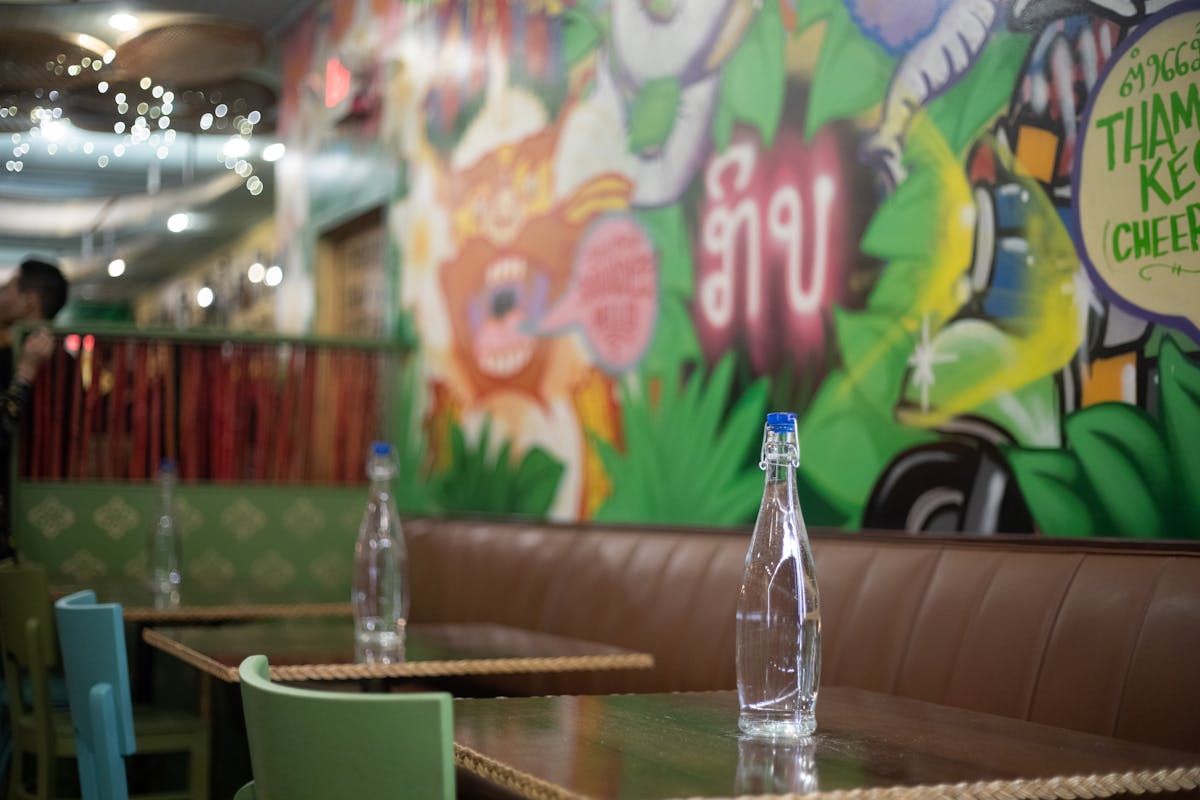 The Lao food movement breaks way into Squirrel Hill as the community becomes the home of a new restaurant, KIIN Lao & Thai Eatery.
KIIN is the brainchild of one of the owners, Norraset (Nor) Nareedokmai, and his wife Rujira, who fell in love with Lao food on their last trip to SE Asia. Entering Lao, Nor was struck realizing the overlap between Lao and Thai's Isan-style food.
The couple, both born in Thailand, began to conceptualize how Thailand could share a food border with Lao in a way that would popularize Isan food and give respect to its Lao origins. Hence, they came up with the name KIIN, which carries the idea of "eat together" in both languages.
The Nareedokmais made vital connections with local Loa chefs before returning to Pittsburgh. Looking for a Lao chef to advise them in the U.S., they found Chef Seng of D.C., the initiator of the Lao food movement in the U.S.